Business in Kentucky is Electrifying.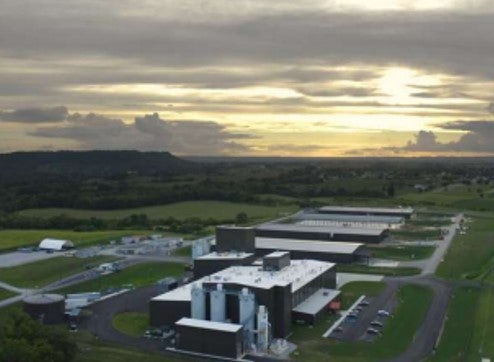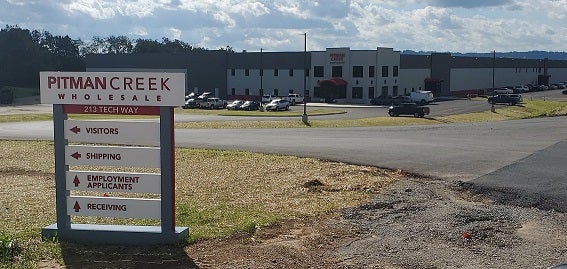 Inter-County Energy works with all types of businesses such as the new Diageo Distillery and Pitman Creek Wholesale and others in meeting their electrical needs whether they are expanding or building a new facility. 
One of Inter-County Energy's goals is to work with local communities in developing their local economies by being involved in business expansion and retention by working with the local organizations. Some of those economic development /industrial authorities that Inter-County Energy works closely with are located in Boyle County, Marion County , Mercer County, Garrard County,  and Casey County. Lincoln County's IDA site is under development.  
As our local areas continue to grow, Inter-Conty Energy will play an important role developing those communities which will assist in job growth and job retention.   Inter-County Energy also offers an Economic Development Rider tariff for new and existing businesses that meet certain criteria.  
Statebook International is the first online marketplace for site selection and economic growth and development. Explore reliable information required for site selection decisions for every community in the country, from demographics, taxes and utility costs to quality of life data like museums and golf courses. Connect with economic developers from each location to learn more about their communities, and use our robust tools to search, create meaningful reports, and more. Check out Inter-County Energy's Statebook page and local information. Data is Power and Kentucky's Touchstone Energy Cooperatives are dedicated to enhancing our communities through job creation and that's why we work jointly with the Kentucky Cabinet for Economic Development. 
East Kentucky Power Cooperative is a generation and transmission cooperative based in Winchester, Kentucky.  Inter-County Energy gets its power from EKPC and we distribute it to our members.  They work with 15 more rural electric cooperatives across the state regarding economic development and job retention.  Through EKPC, we are a member of Envision Energy Services.  Commercial and industrial services available are audits for compressed air and lighting along with infrared and power quality surveys.
Kentucky Crossroads  11-county economic development partnership in central Kentucky ready to assist your needs.
Kentucky Association of Economic Development
Contact Inter-County Energy with any inquiries regarding Economic Development participation and community involvement.
Dan Hitchcock
, Vice-President of Member Services, Marketing and Public Relations
PO Box 87
Danville, KY   40423
1-888-266-7322